Lisa Marie Kindley
176 Co Rd 75 Truchas
About Lisa Marie Kindley
Inspired by the beauty of nature, the charm of the past, the poetry of frescoes, and fairytales... I create dreamscape paintings with acrylics, glazes, pastels, and dry pigments on canvas. Garden, landscape, bird, and flower themes emerge through layers of pattern and texture, hand-cut stenciling, and surface antiquing, to reveal a lush and serene vision of an enchanted world.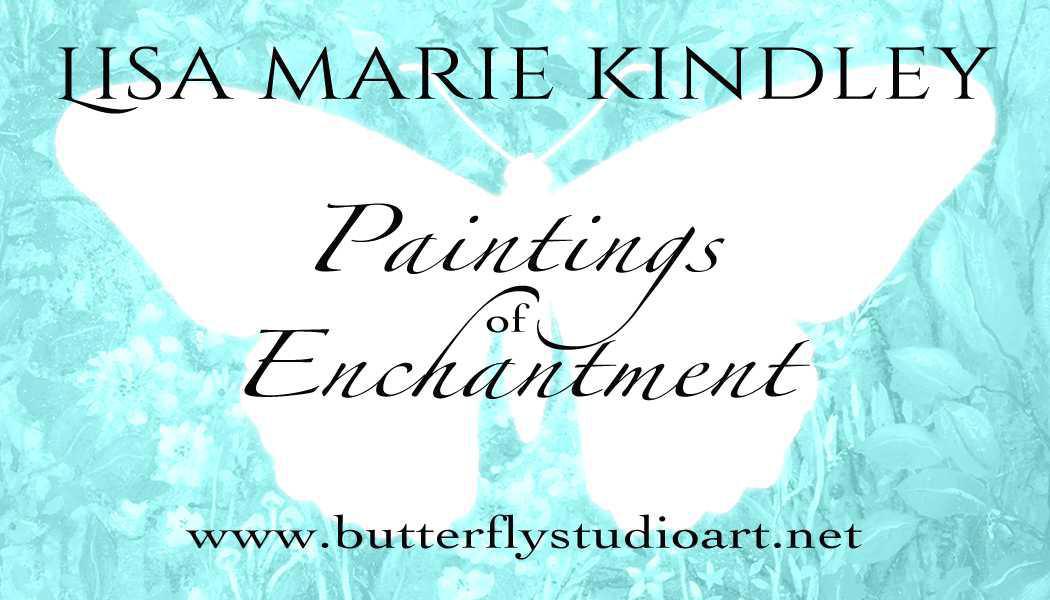 Moon Rabbit
Height: 48 Inches; Width: 36 Inches; Depth: 3/4 Inches
An original painting, acrylic & pastel on stretched canvas. Finished edges, can be displayed with or without a frame.
This was the first painting I did, after moving from California and setting up my studio in New Mexico. I feel that within this magical forest, a small rabbit has been woken unexpectedly by the moonlight... It is fascinated, and a bit fearful, but in awe of it's transformed surroundings...
Giclee prints of this painting can be ordered in many sizes....just message me with your request!