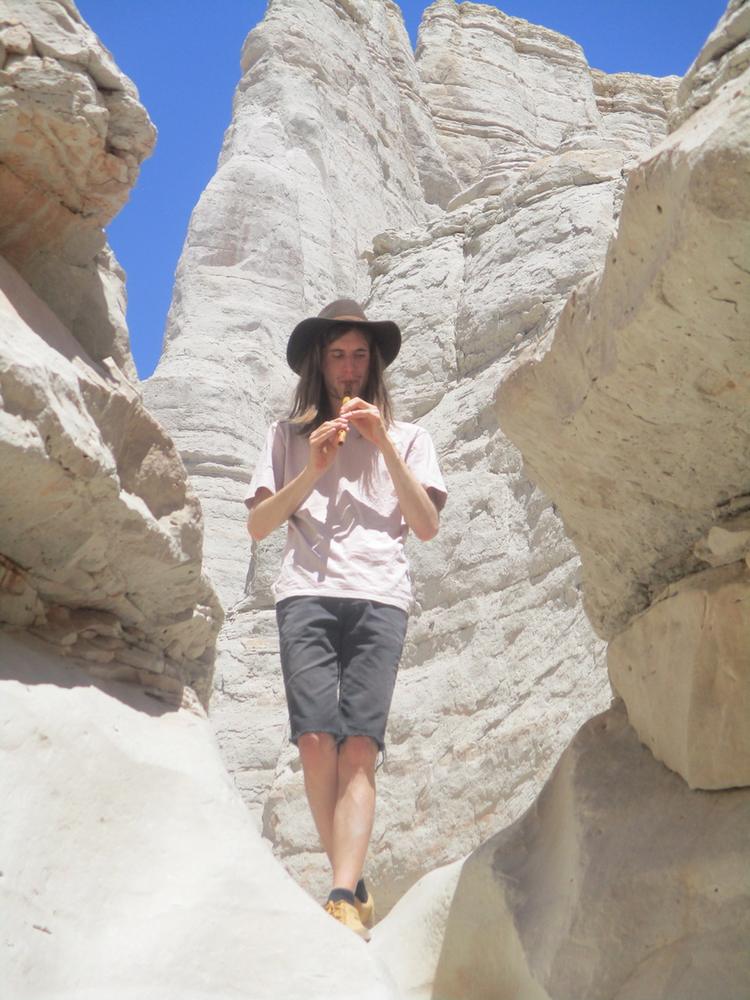 I did not set out seeking Georgia as so many seem to do. I just went on a hike with friends. It didn't occur to me until days later that we were in Georgia O'Keeffe's White Place.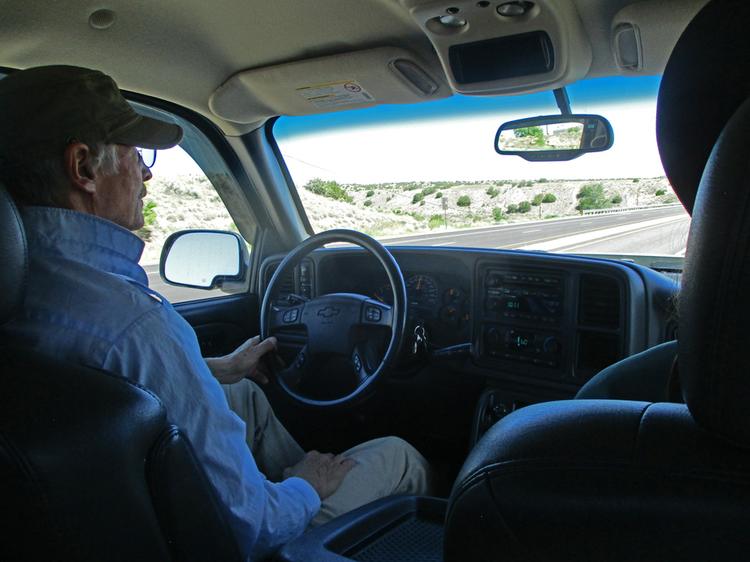 I did not set out seeking Georgia as so many seem to do.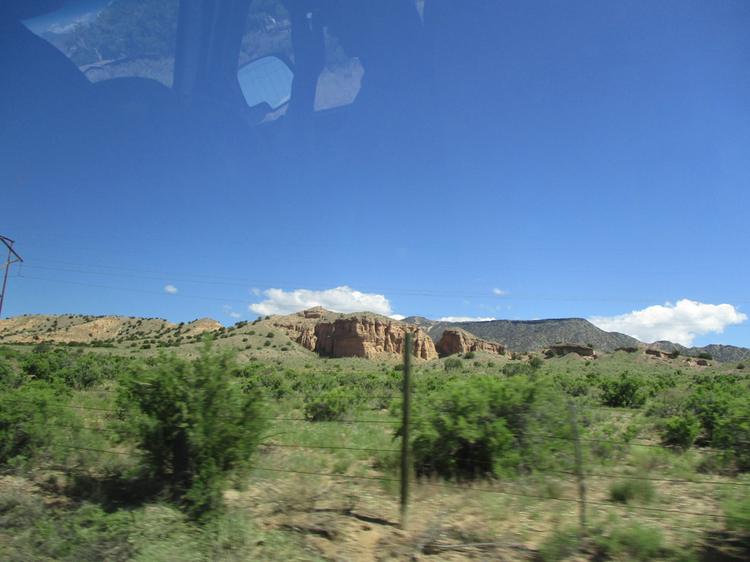 Kim and I were invited on a hike with our friends who had a special place they wanted to share with us.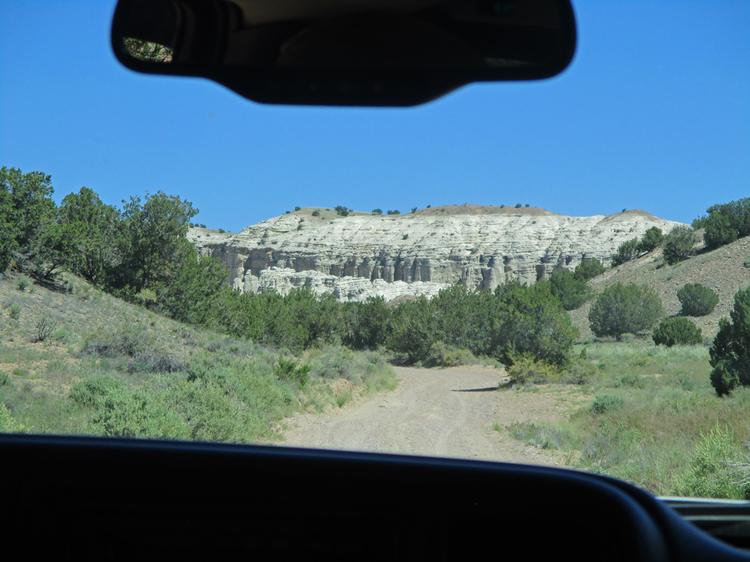 So we headed out toward Abiquiu, the New Mexico village where Georgia O'Keeffe lived…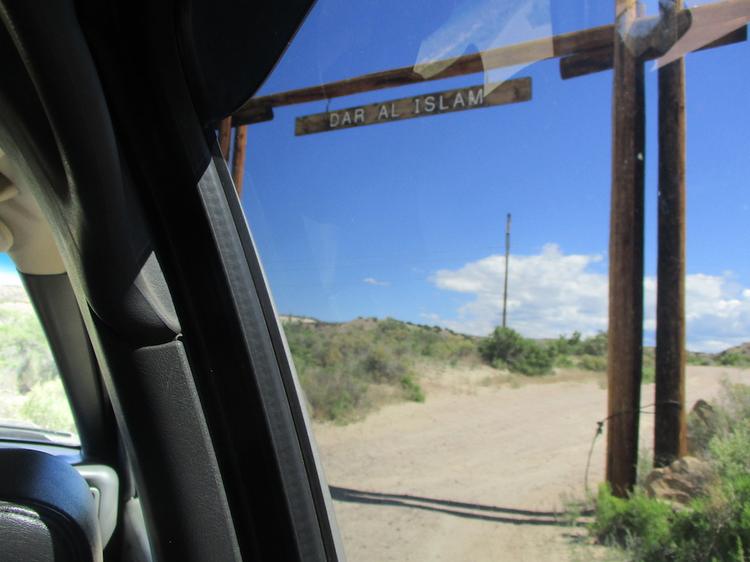 … and ended up at the Dar Al Islam Education Center.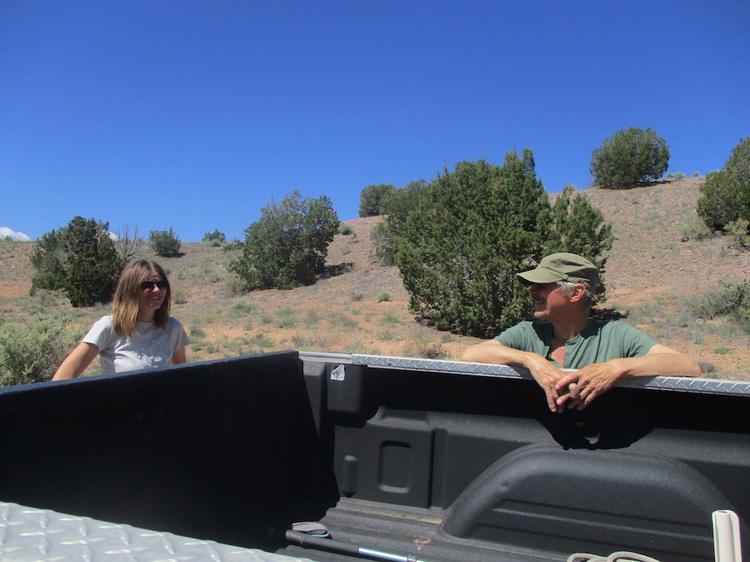 They own the land we were about to walk, allowing the public daylight access.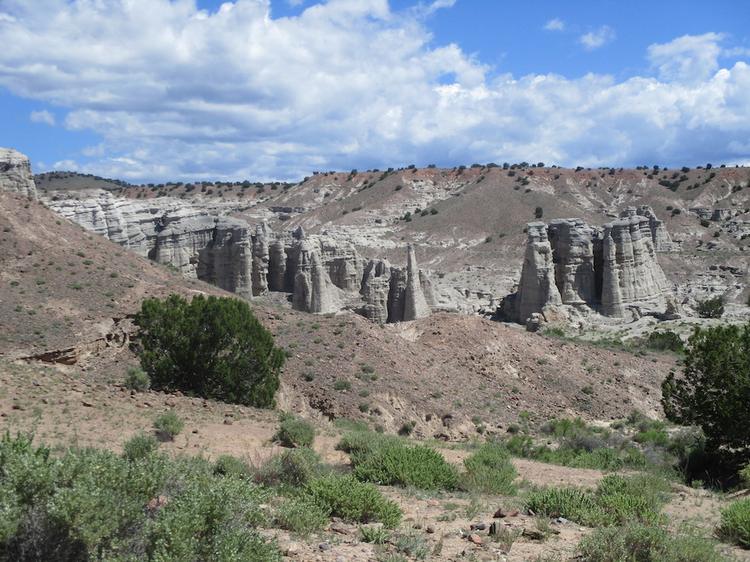 And so we entered into another world…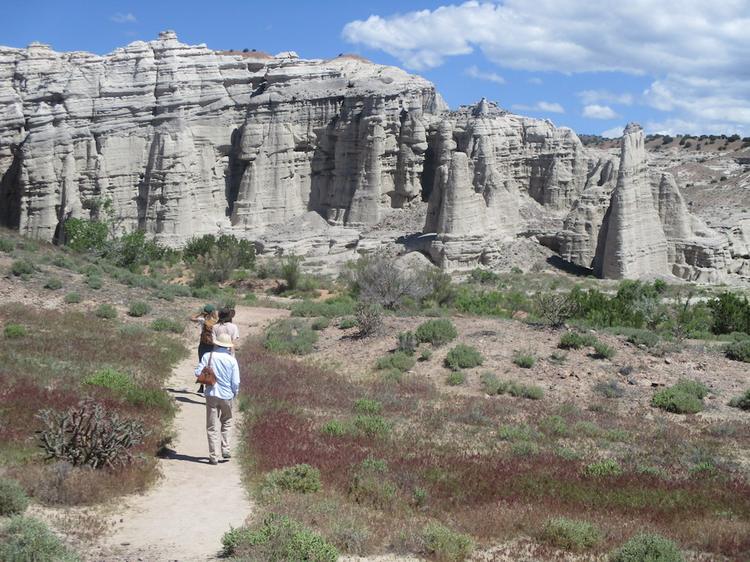 … a spiritual space…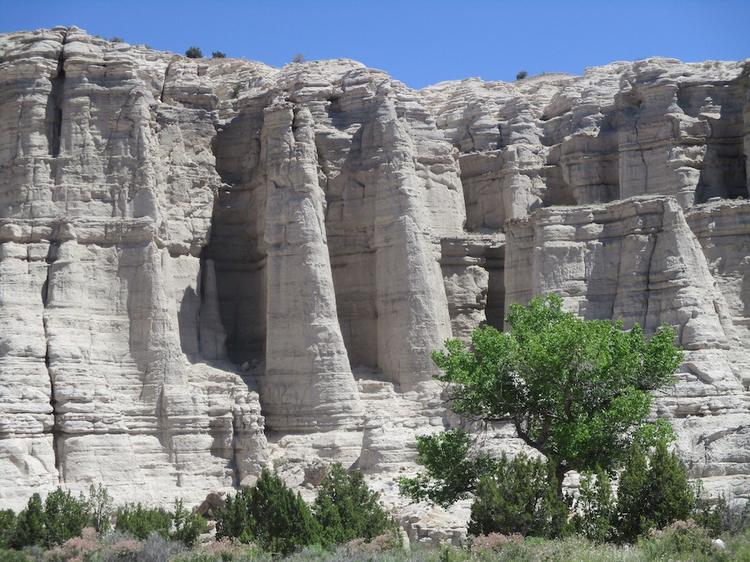 … majestic…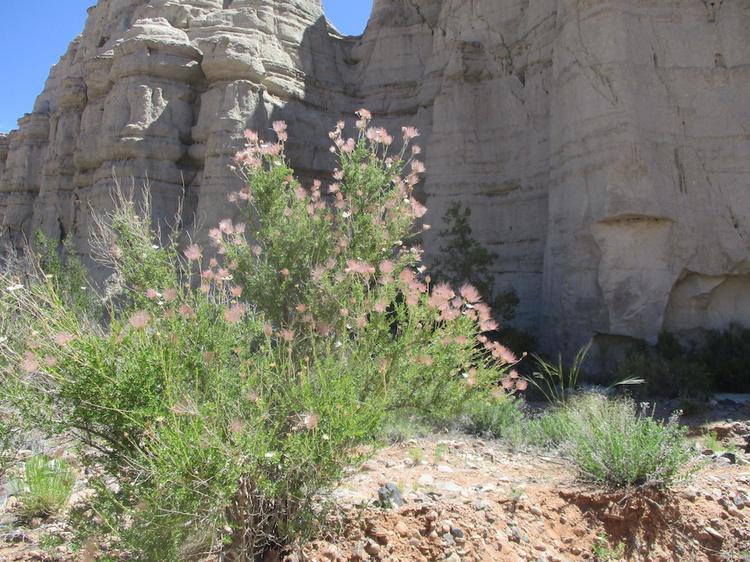 … alive…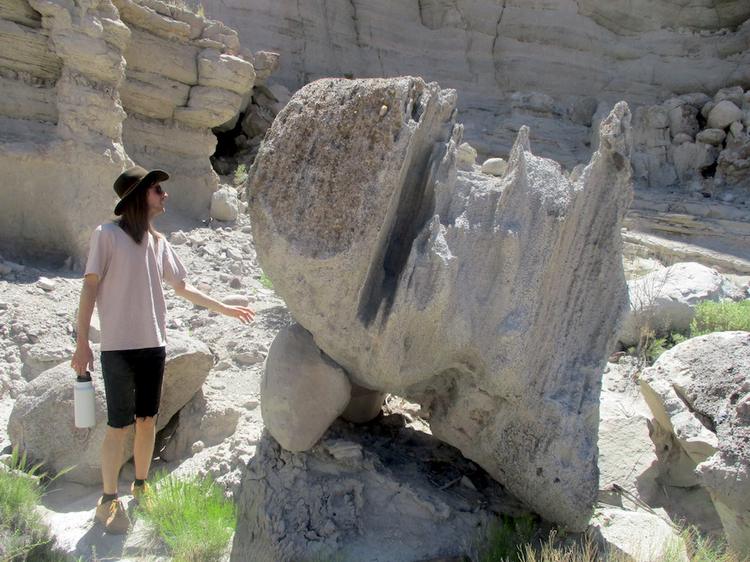 … magical…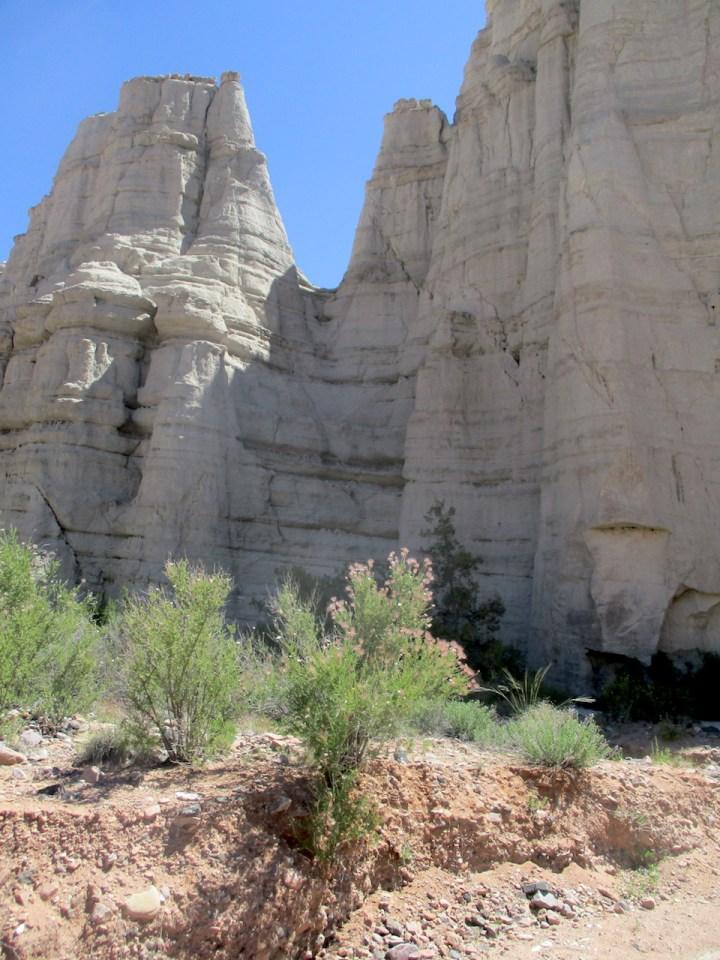 And it didn't occur to me until days later that I was walking in Georgia O'Keeffe's "White Place."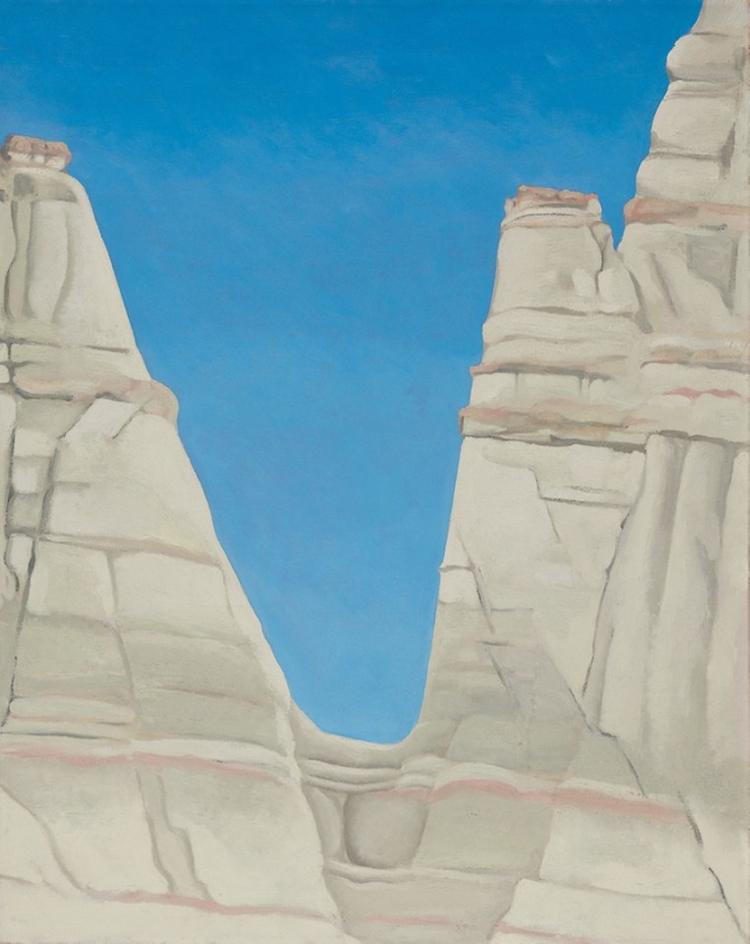 I started researching and found her paintings…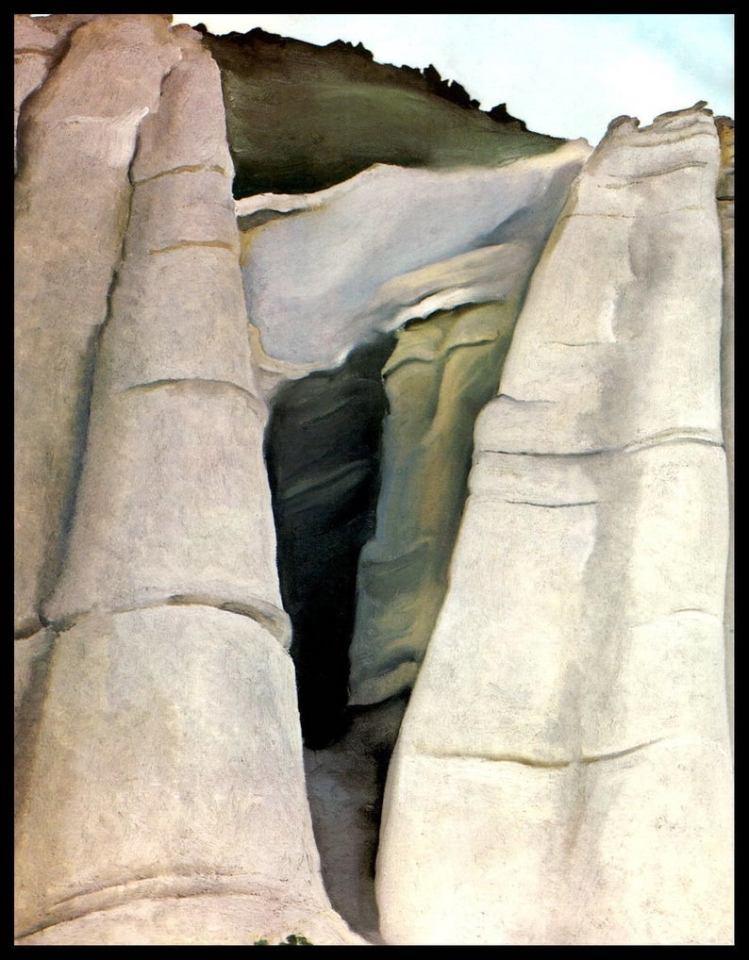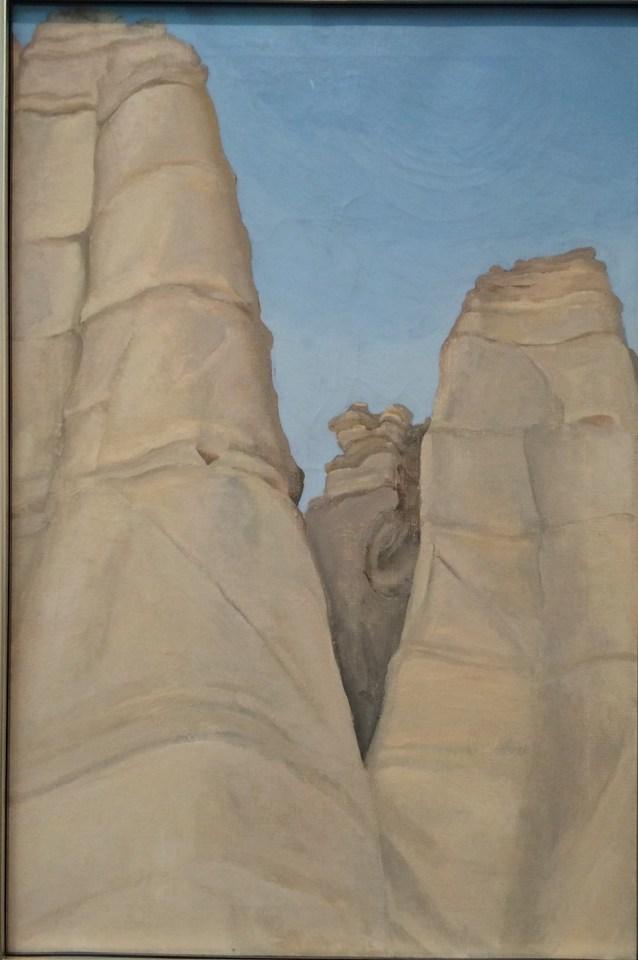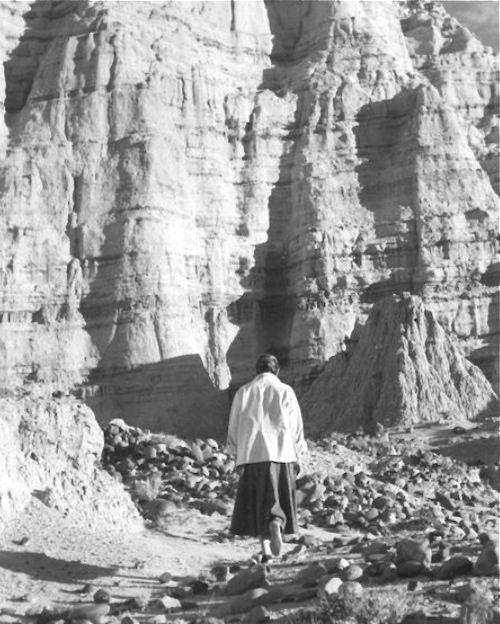 … and evidence of her walking this same land…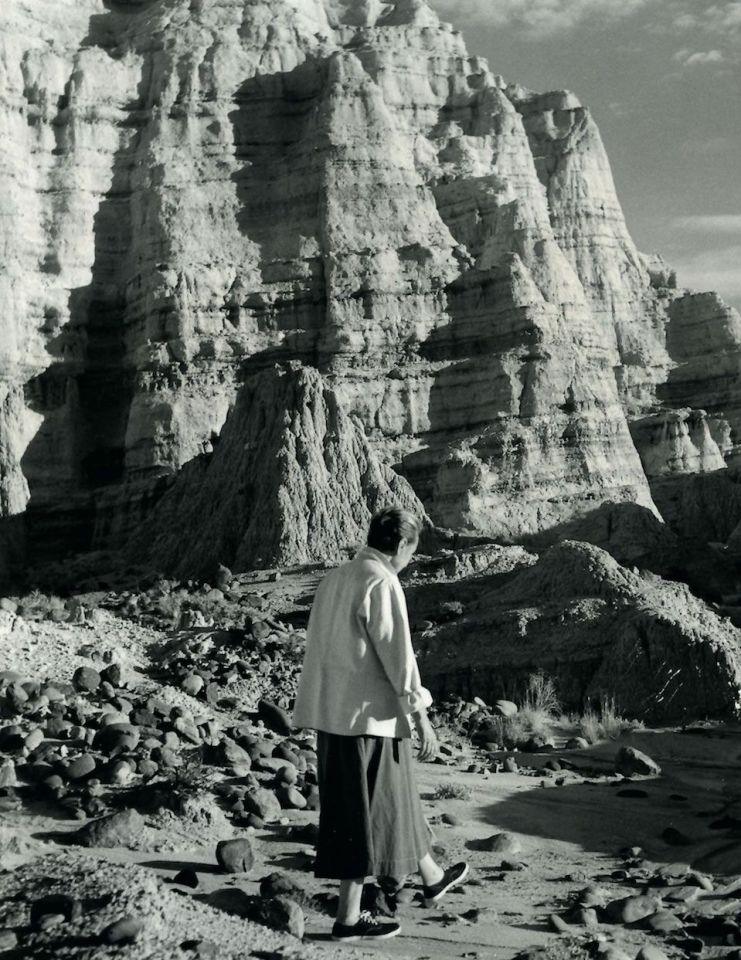 … experiencing this same earth a lifetime before me.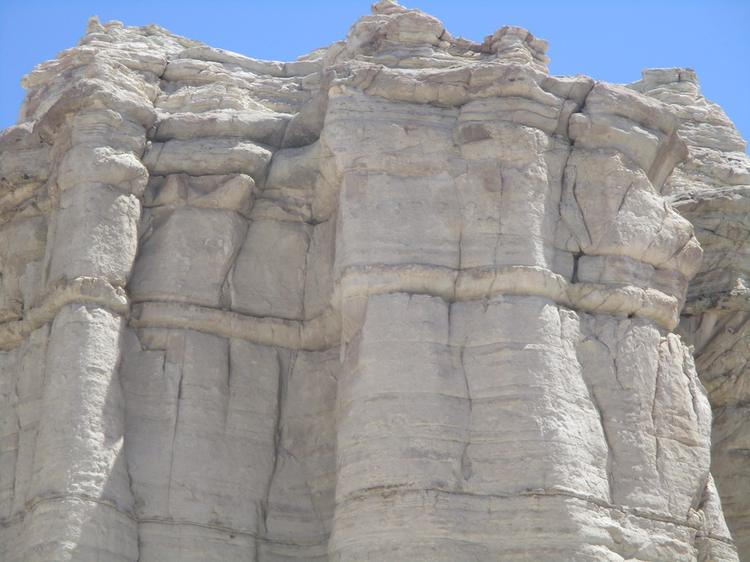 I'm actually glad I didn't know about Georgia while I was appreciating Plaza Blanca myself…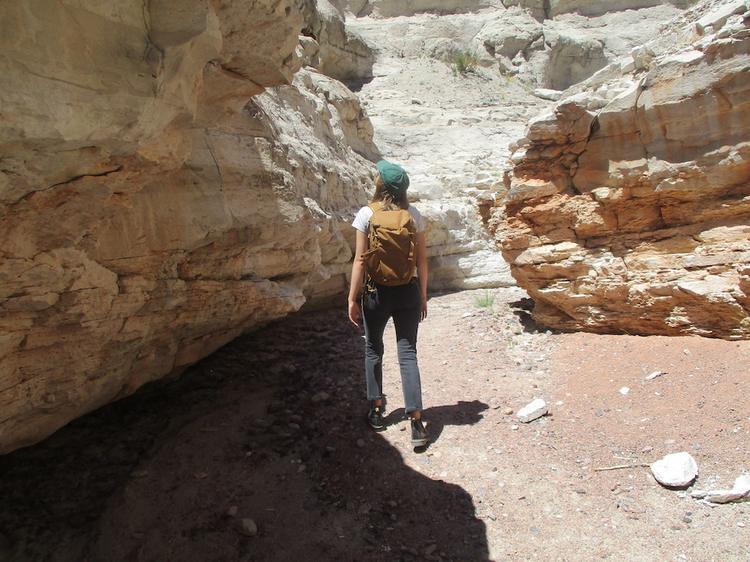 … so I could just experience the awesome beauty of this enchanted spot…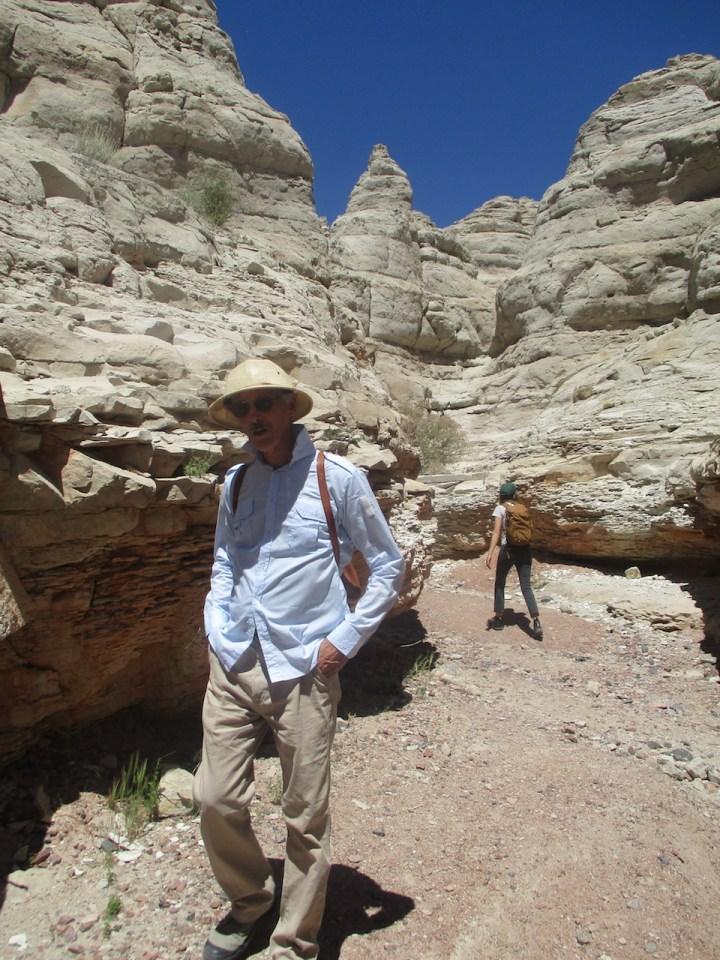 … without her mythical presence overshadowing my own sensibilities.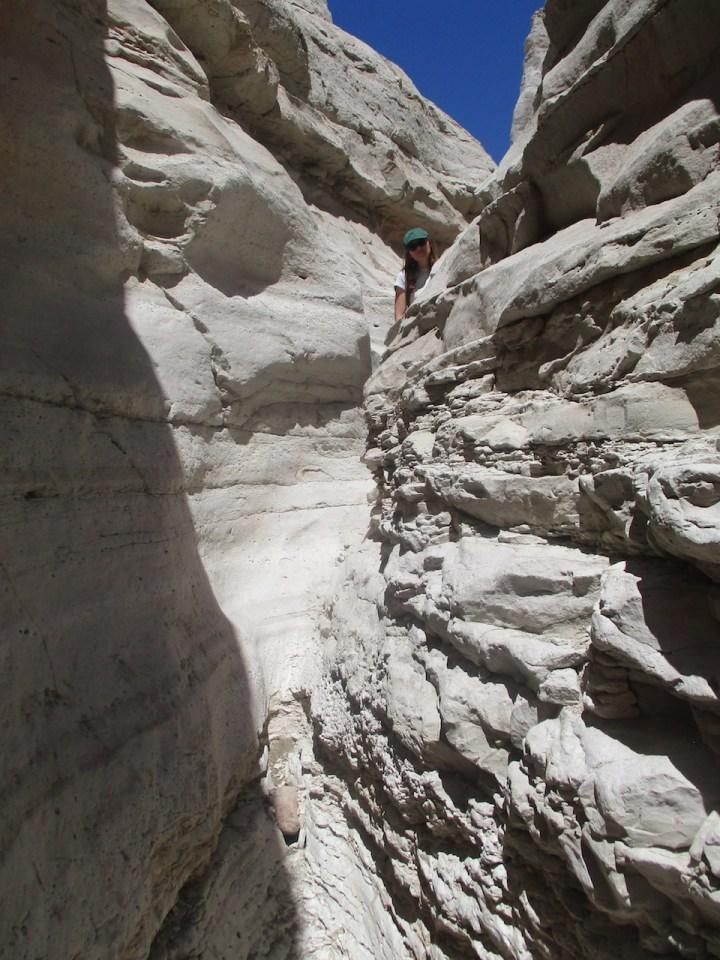 We wandered…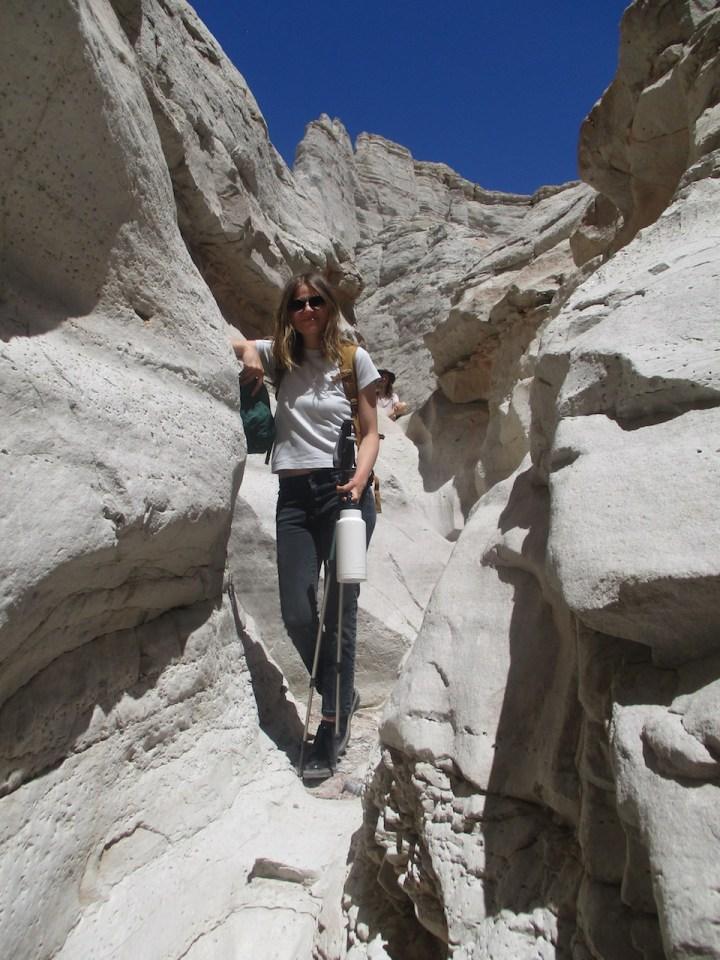 … and climbed a bit…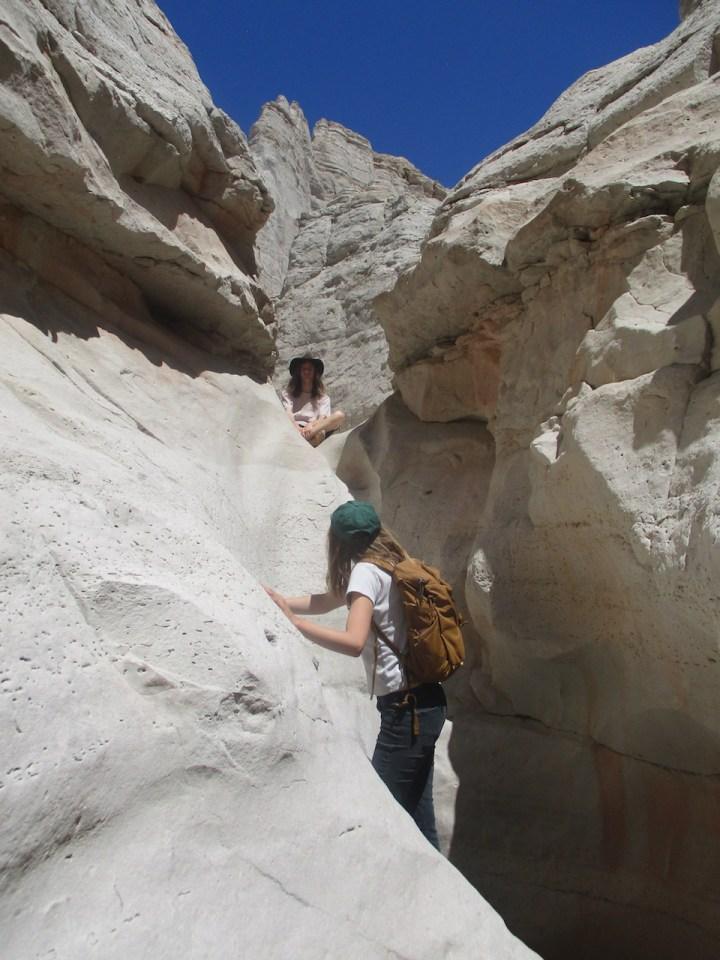 … and I even made it up into a little slot canyon…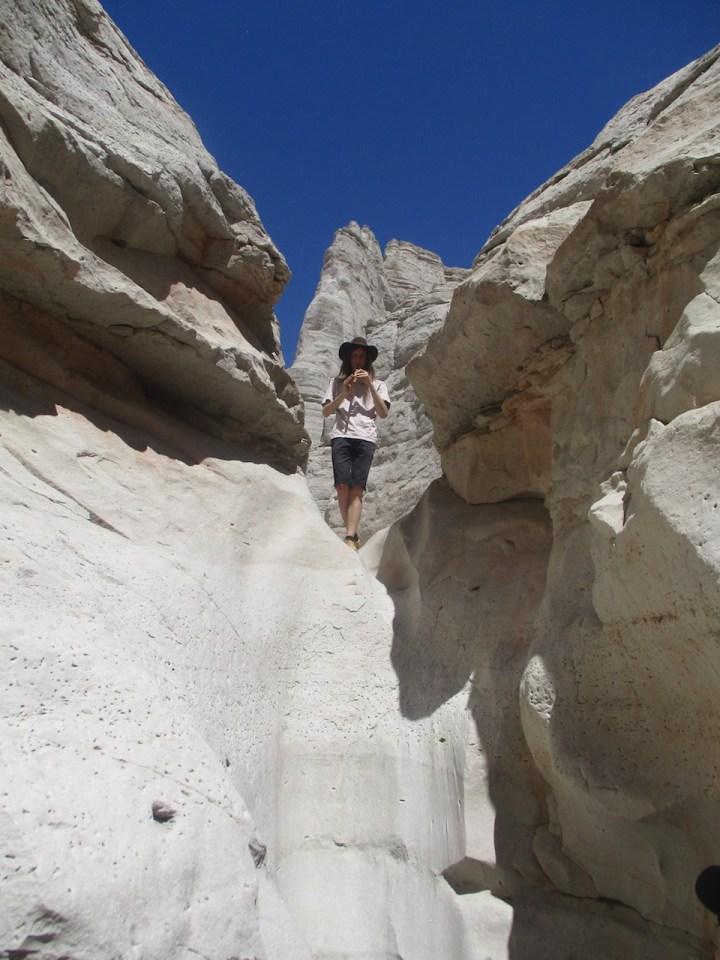 … where Mikey serenaded us…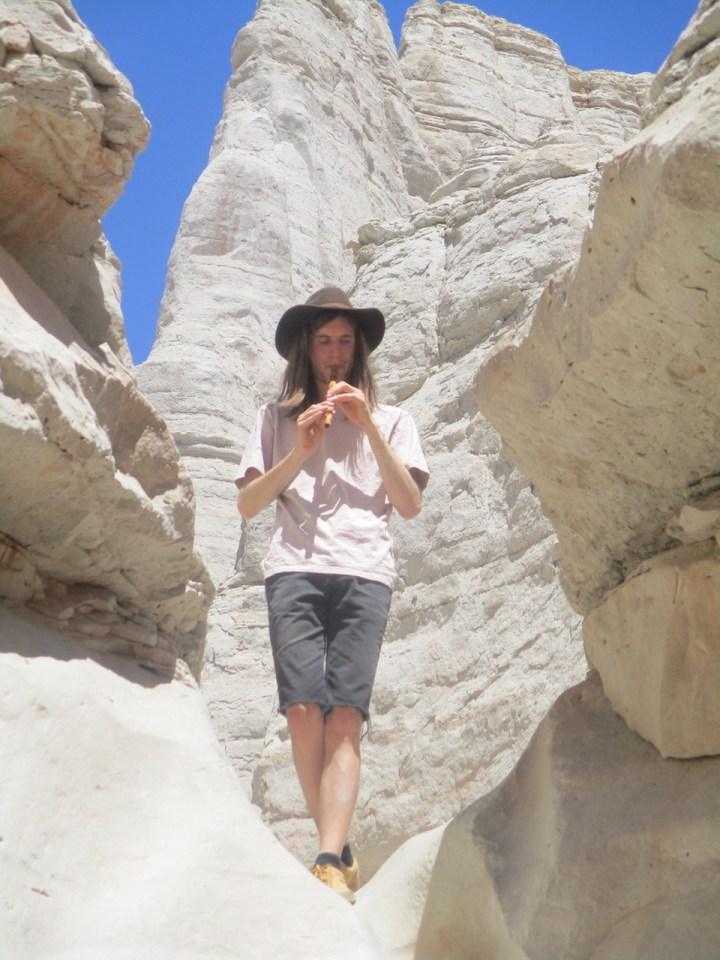 … on his penny whistle. Just imagine, for a moment, the peace of that.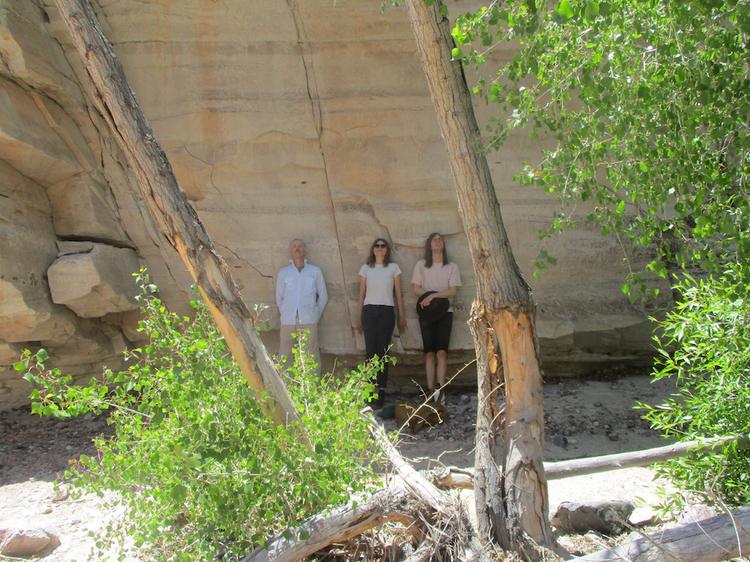 A little shady oasis presented itself at just the right moment…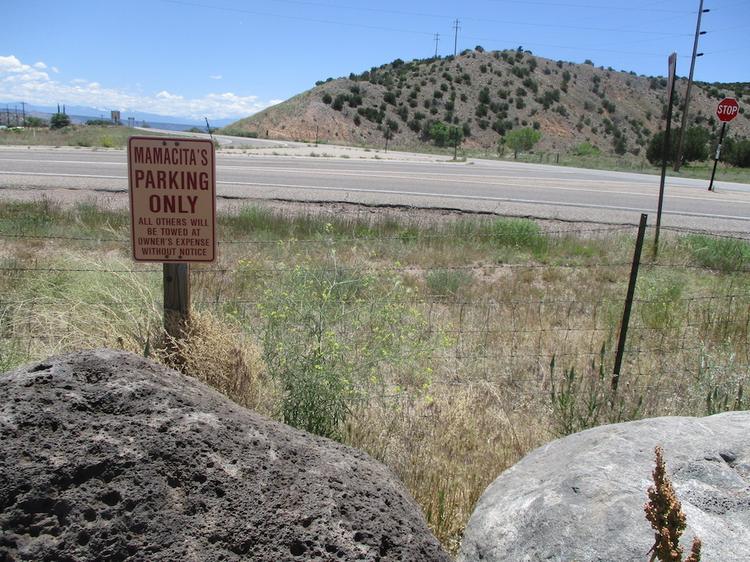 … as did Mamacita's pizza.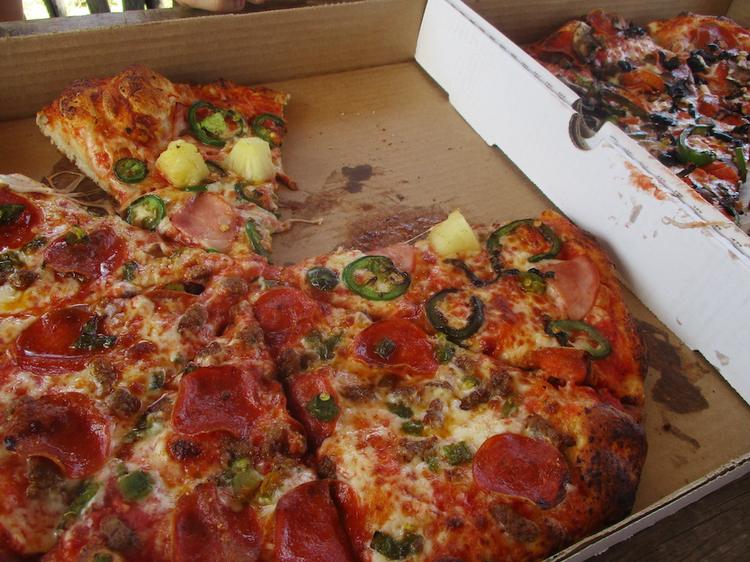 Nothing like a New York style pizza on the edge of the desert when you're starving…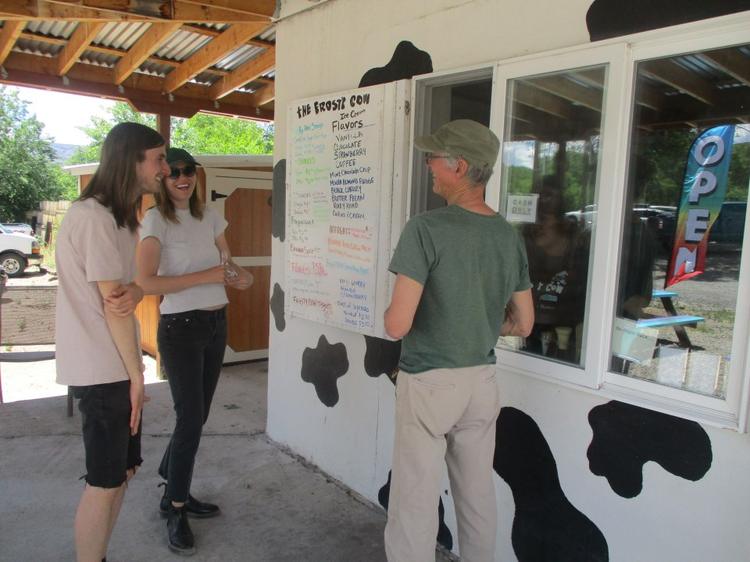 … followed by ice cream cones…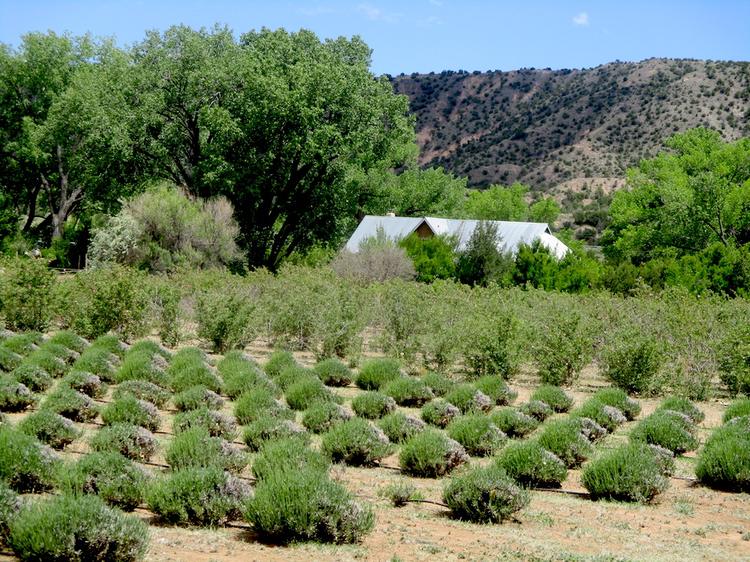 … and lavender tea at the Purple Adobe Lavender Farm…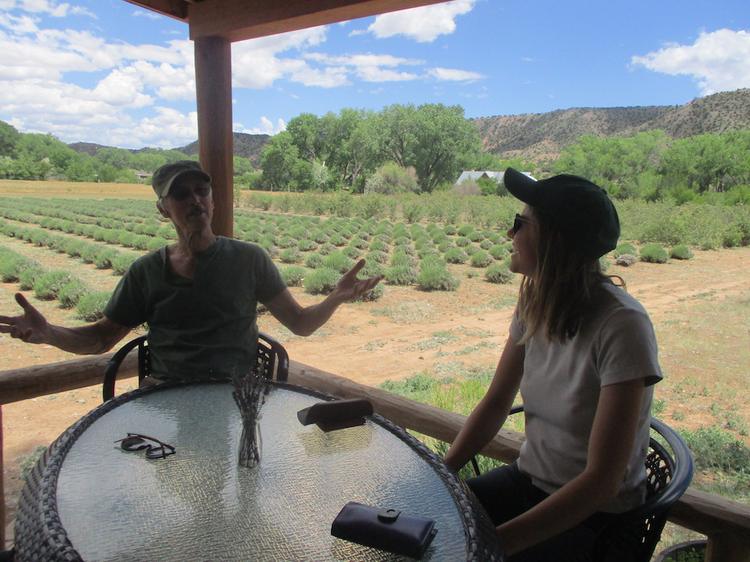 … which is for sale, by the way…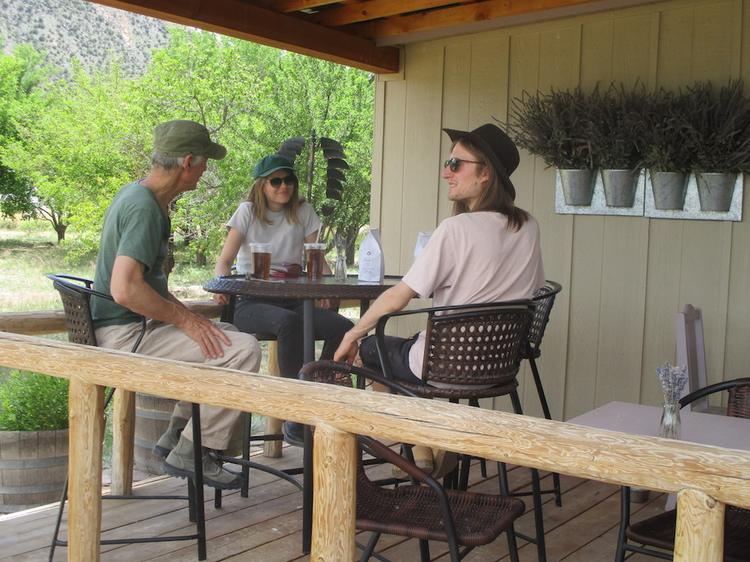 … to anyone with $1,750,000. I would buy it in a minute!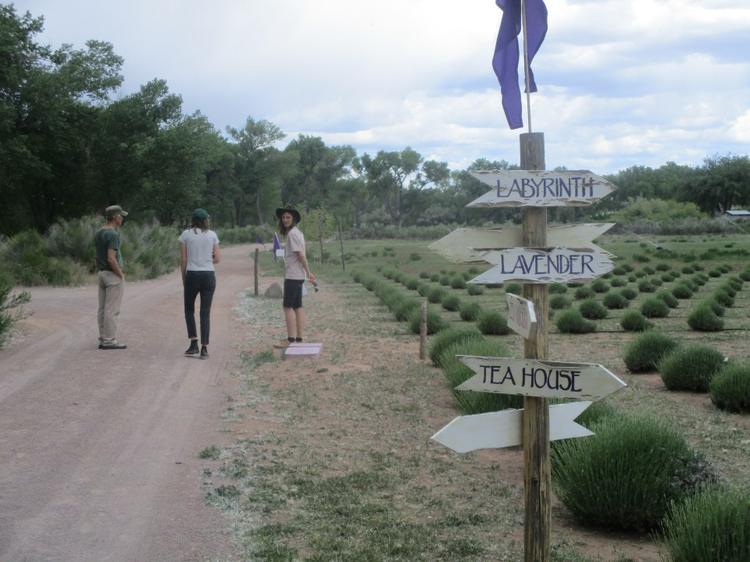 Oh, to be rich, which is not the path of most artists…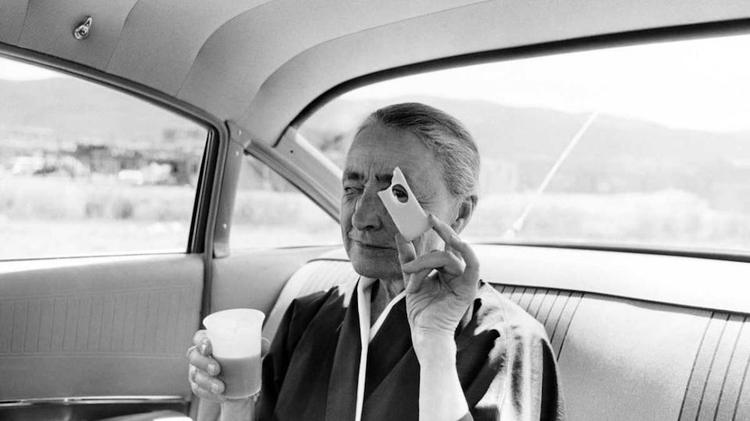 I've recently started reading a book titled, The Museum of Modern Love by Heather Rose.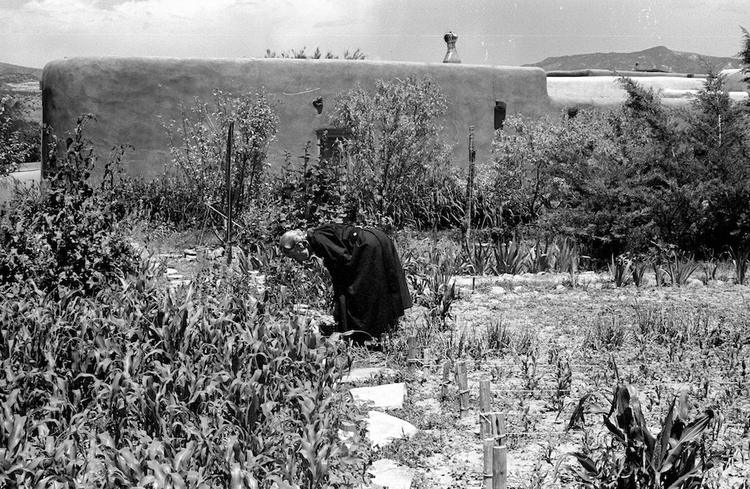 In it she says that, "Art will wake you up. Art will break your heart. There will be glorious days. If you want eternity you must be fearless."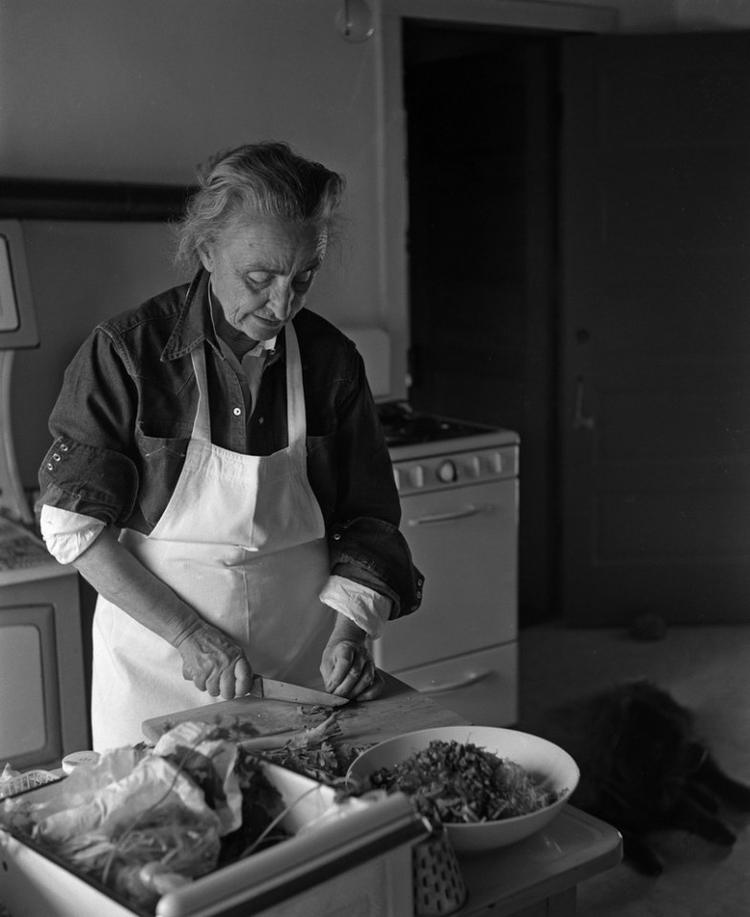 And that it's unfortunate life is so short because it takes the artist, "… so long even to understand the job ahead."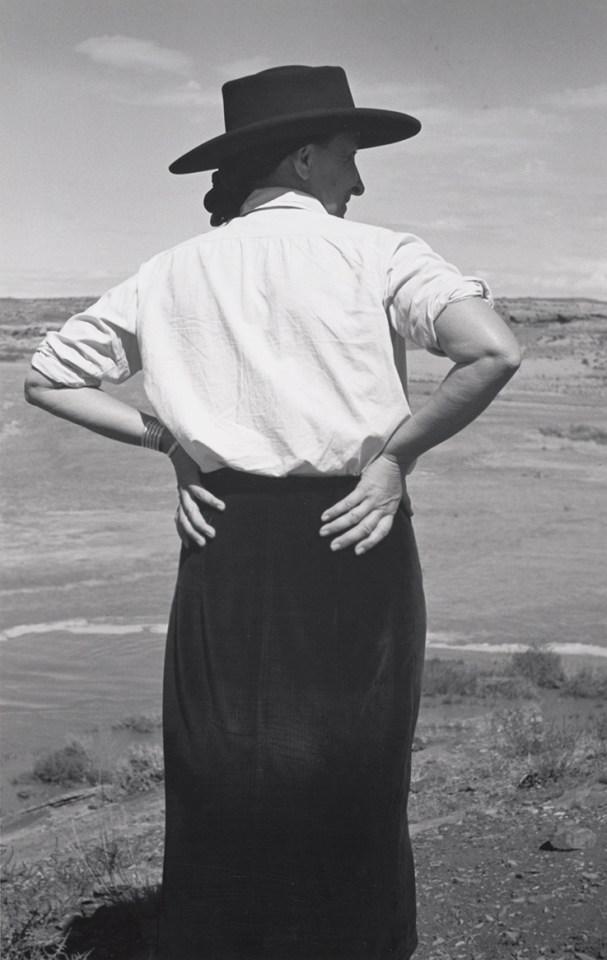 But that the goal is always the same she says, "… to do something worthwhile before you die."
Photo: Harold Stein

Photo: E.B.Boatner
She opens the book with a quote by Stella Adler that reads, "Life beats down and crushes the soul and art reminds you that you have one."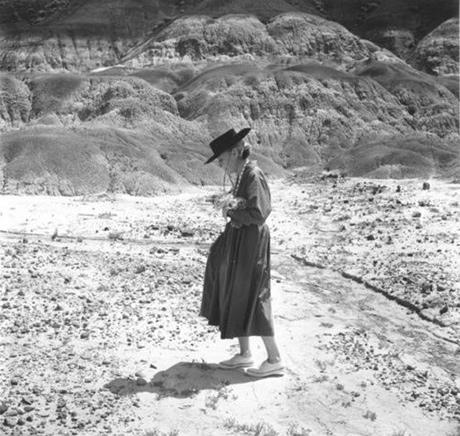 Those of us who have dedicated our lives to making art feel that in our bones.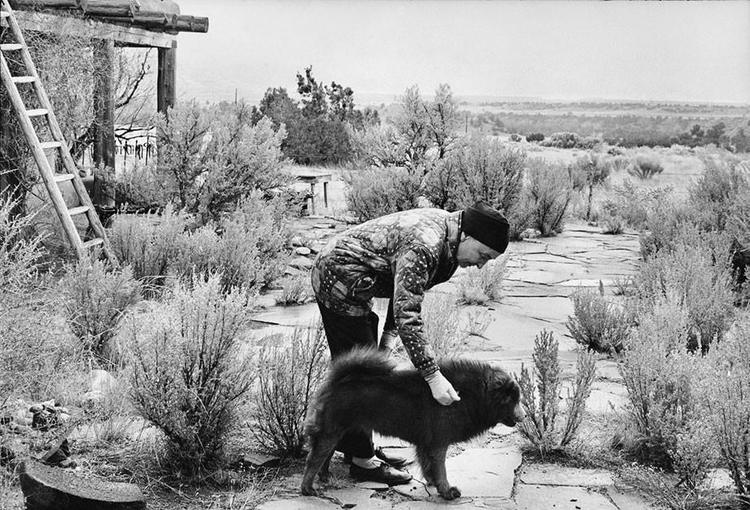 It is why we continue.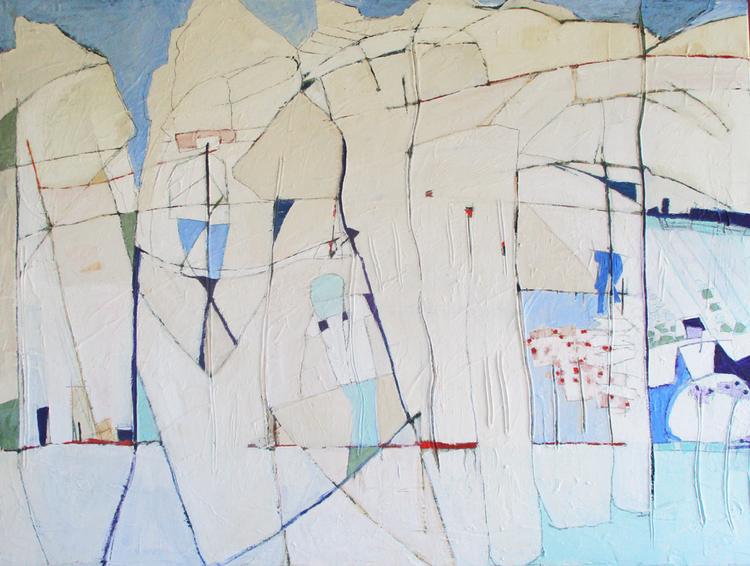 Here's my first painting of Plaza Blanca, done before I'd realized it was Georgia's place.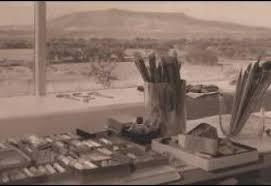 Love to you all,
Jeane