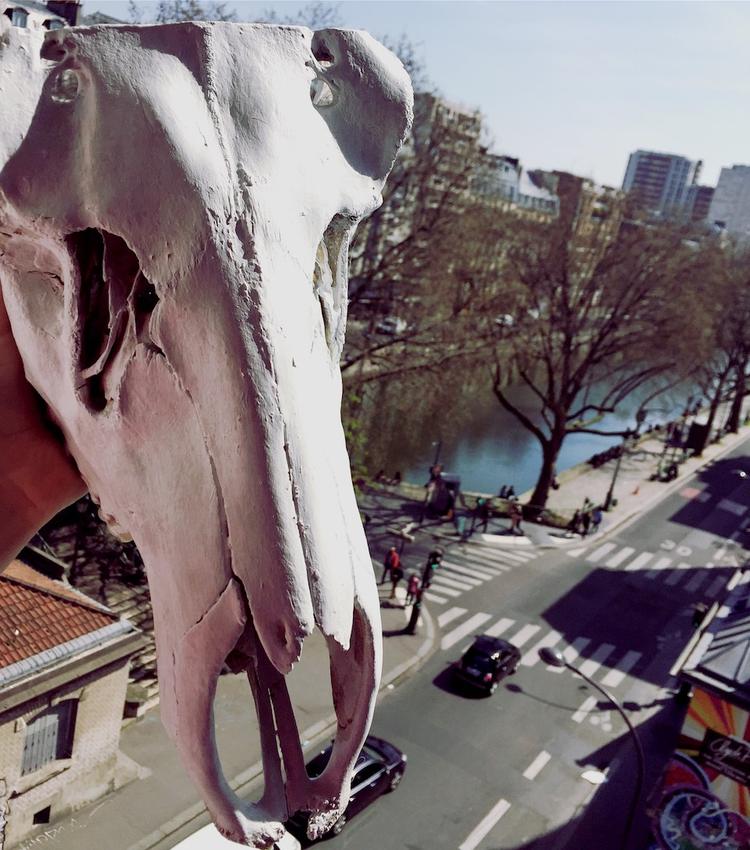 I wasn't sure if you all would be interested in this or not and it's taken me awhile to decide to put these out there. But about a year ago I received an email from a French journalist doing a piece on Georgia O'Keeffe, Edward Curtis and Chimayo, a village just eight miles from Truchas. She wanted to compliment them with small, personal vignettes of people living in this land now.
I don't think I'll ever find out how Emma got my name or how she settled on me, but she made me one of those two minute side-line pieces.
We spoke on the phone and emailed back and forth from December 2016 through February and into March of 2017 until she finally arrived to do the shoot here on my land. She brought along a wonderful photographer named Thibaud who didn't speak a word of English.
My little two minute blip is a bit uncomfortable for me to look at but I do love that it shows my land. For those of you who don't speak French, I thought you might be interested in the visuals anyway. Mine is the first.
http://sites.arte.tv/invitation-voyage/fr/video/nouveau-mexique-la-plaine-sauvage-de-jeane
http://sites.arte.tv/invitation-voyage/fr/video/le-nouveau-mexique-grandiose-de-georgia-okeeffe
http://sites.arte.tv/invitation-voyage/fr/video/chimayo-lheritage-espagnol-du-nouveau-mexique
http://sites.arte.tv/invitation-voyage/fr/video/lamerique-des-indiens-dans-lobjectif-dedward-curtis
Love to you all,
Jeane